Strategic Innovative Consulting
RIZE Consultants is your partner in establishing business success. We are creative accelerators and value innovation as the primary strategy for developing solutions. RIZE works collaboratively with substance prevention professionals to increase performance, prioritize diversity and inclusion, and accelerate the innovation of strategies designed to reduce the impact of substance use disorder in communities across the United States.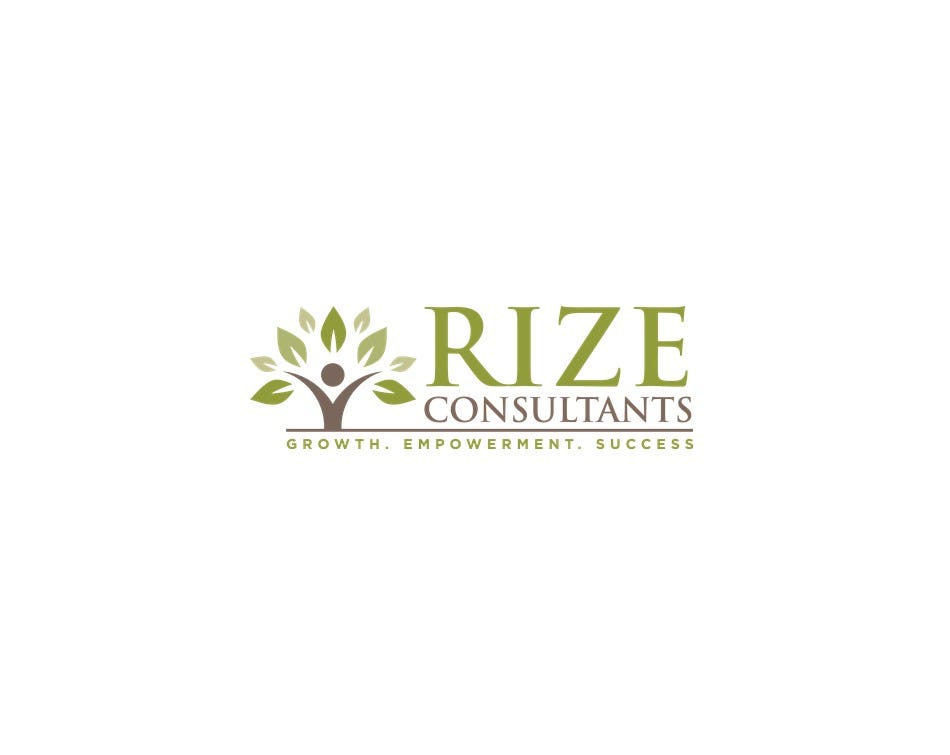 Our Philosophy
Understanding transformation is crucial to assisting a business in achieving its goals. We employ a Rhizomatic approach. This approach describes the interconnectedness and breadth of the learning experience that has no beginning or end and is saturating in nature. A Rhizomatic approach to systemic change permeates the organization and its surrounding community.

By this standard, RIZE implements a comprehensive strategic plan for improving a company's focus on diversity, equity, and inclusion. The goal is to create systemic, sustainable change that shifts the business culture from the grassroots to the grasstops.
Our Story
Like all great things, we started small. We represent a story rooted in resilience, a vision to make a difference, and the right circle of like-minded change agents.


"Never doubt that a small group of thoughtful, committed citizens can change the world; indeed, it's the only thing that ever has."
- Margaret Mead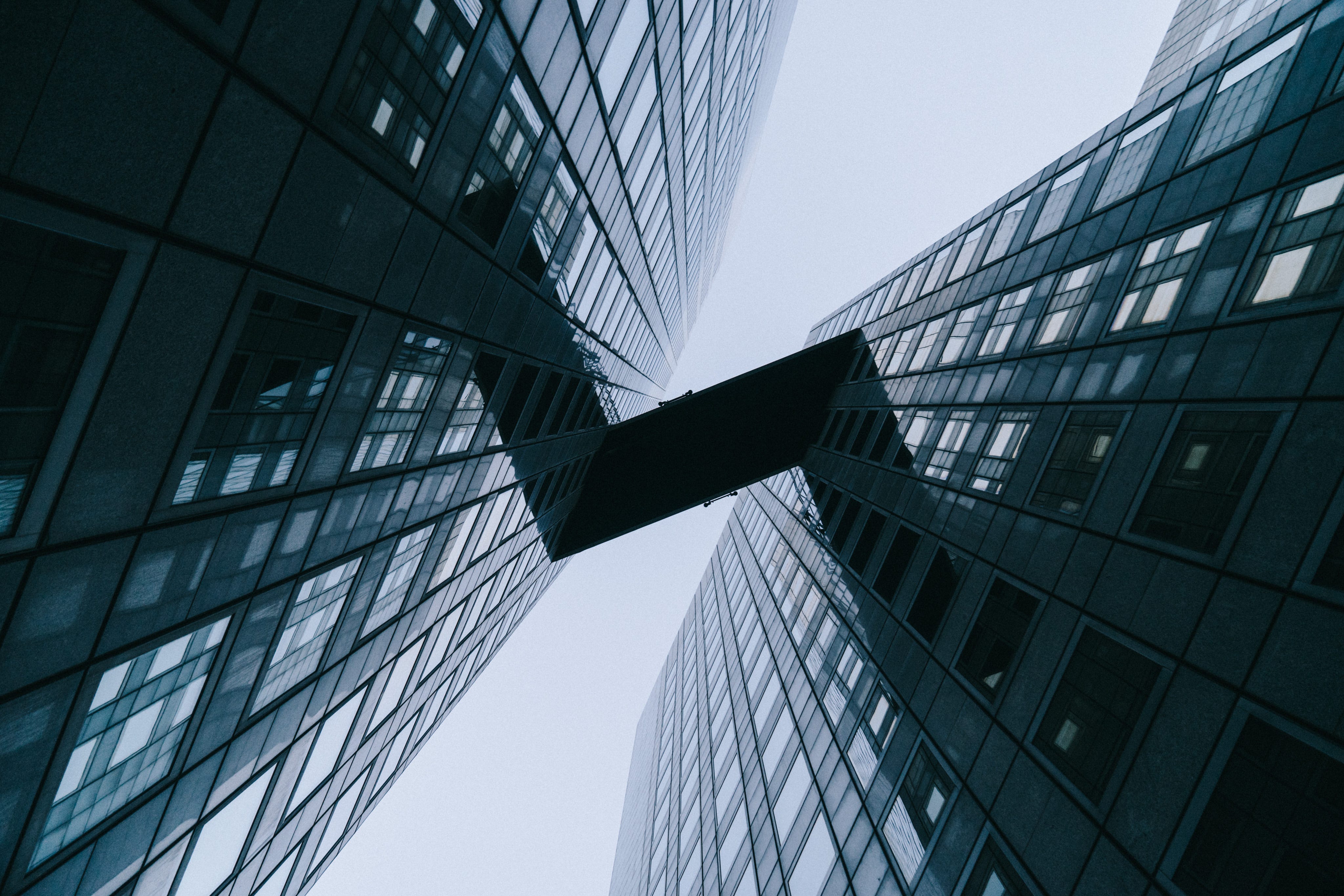 Our Team
We're more than a bunch of experts. We're a family of like-minded people, using our passion and skills to make a difference.

We represent an array of experiences from unlettered to educated and span the entire spectrum of academic tenure. Our collective expertise includes public health, personal development/coaching, wealth management,
cryptocurency, counseling, energy work, ACEs/Resilience, counseling, and motivational interviewing. We are committed to leveraging the expertise, talents, and wisdom of the collective toward improving health equity for communities of color
"All of the musicians in an orchestra may make beautiful music alone, but none of them could produce a symphony without combining their efforts"
-Nicole Augustine
Our Project
We are committed to leveraging the expertise, talents, and wisdom of the collective toward the improvement of health equity for communities of color. We speak boldly on the issues of social inequality and seek to collaborate with others in the development, implementation, and evaluation of community-driven initiatives that radically address social injustice.

"We must use time creatively, in the knowledge that the time is always ripe to do right."
-Martin Luther King, Jr.
Our Motivation
The story of inequity, childhood trauma, historical trauma, and racial disparities has dragged on for far too long. We are inspired to direct our energy toward social change and generational shifts in wellness and prosperity. Our work is our purpose, our driving force. It's the reason we get up every day and do what we do.

"The idea is not to live forever, but to create something that will."
- Andy Warhol